Wolff: W08 has not lost five kilograms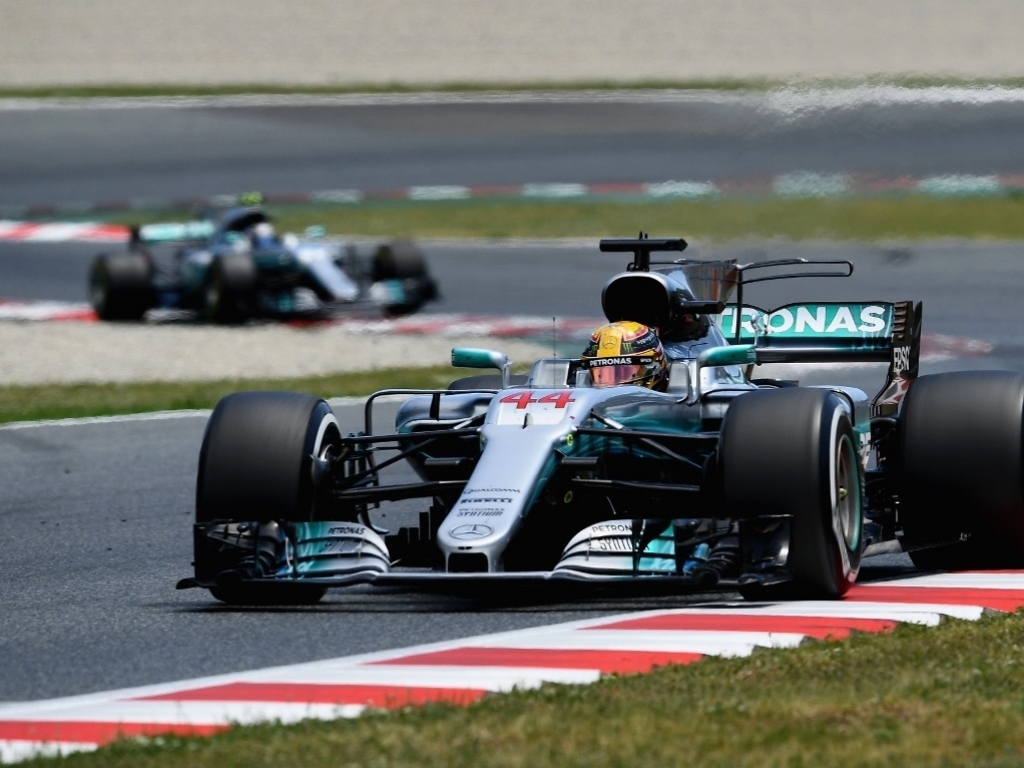 Mercedes boss Toto Wolff has denied claims that the W08 arrived in Spain five kilograms lighter than in Russia.
The Silver Arrows brought a big aerodynamic update to the Circuit de Catalunya which saw Lewis Hamilton grab his second victory of the season.
As part of the upgrade package, it was suggested that the W08 had shed some of its excess bulk, but Wolff believes the figures reported are exaggerated.
"We tried to improve aerodynamic efficiency and reduce weight, but we're not talking about five kilograms," Wolff told Spain's El Mundo Deportivo.
"In Formula 1 it is difficult to make big steps like that — they are all small. We are working more with grams than kilograms."
The W08's weight has seen Lewis Hamilton take drastic measures, suggesting why he is was so out of breath throughout the Spanish Grand Prix.
"I don't carry drinks in my car to save weight," he revealed.
"I was a little bit tired after that one."