Zanardi believes Kubica return is possible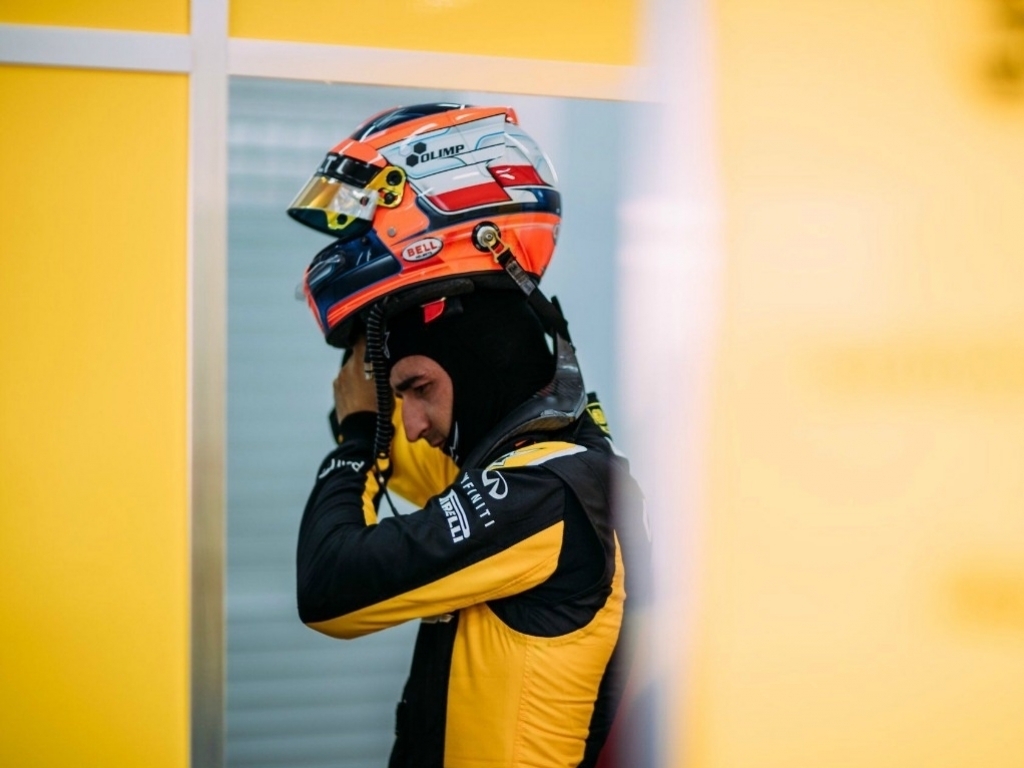 Ex-Formula 1 driver Alex Zanardi thinks Robert Kubica could return to the grid, saying his recent test was no "random thing".
Kubica was back in a Formula 1 car for the first time in six years after he completed 115 laps in Valencia on Tuesday, sparking rumours of a comeback.
The Pole admitted he had mixed feelings following his outing inside the Lotus E20, but Zanardi, who has also suffered life-threatening injuries, believes his high lap-count should act as some form of encouragement.
"I read that he did more than 100 laps, so he would be able to make a return to the sport," Zanardi said.
"And in my opinion, it was not a random thing that Renault let him test the car. I hope he does (return), because he is a very good driver, a very good person, a very nice guy, and it would of course be a great story."