W Series and F1 to link up in North America in 2020?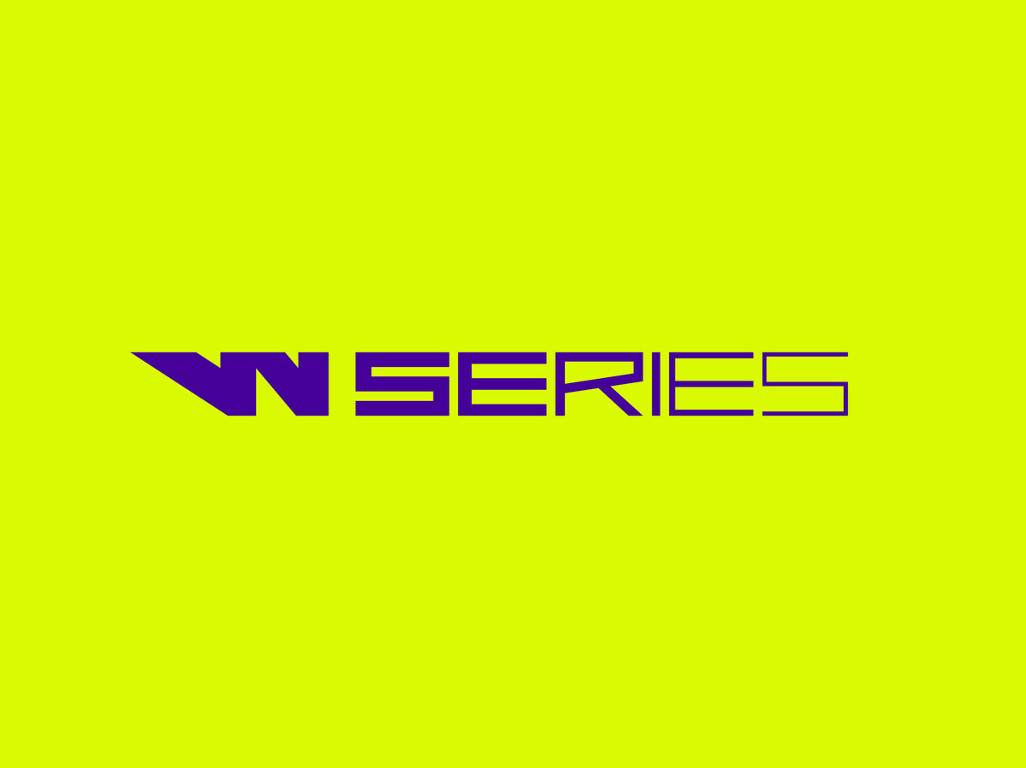 Talks are underway to get the W Series to feature as support races for two Formula 1 events in North America next year with David Coultard admitting he is "keen on" the idea.
The all-female W Series, which uses T-318 Formula 3 cars, has been a major success this year with Jamie Chadwick winning the inaugural title.
The maiden season consisted of just six rounds with all six held in Europe, but after an excellent campaign there are talks about expanding and a possible link-up with F1.
North America is rumoured to be the destination with the W Series possibly featuring as support races at the grands prix in the United States and Mexico City.
Coulthard, who heads the advisory board for the series, confirmed that it is on the agenda.
"Along with the great support we've had from the (governing) FIA, Formula One are keen for us to be operating on their platform as well," he said during the Leaders Week London sports business event.
He added: "We have to take it step by step of course because of the financial constraints, but we very much hope to be able to announce that we'll be at some grands prix in the near future."
When asked by Reuters if the races in Texas and Mexico City, set for October 25 and November 1 next year respectively, he replied that it "could be a logical and great opportunity.
"Nothing's decided quite frankly, but what you've suggested I absolutely am keen on."
However, the two North American races are not the only ones interested in combining with the W Series as the Australian Grand Prix in Melbourne has also registered interest.
Follow us on Twitter @Planet_F1 and like our Facebook page.