Vettel to name his AMR21 after a Bond girl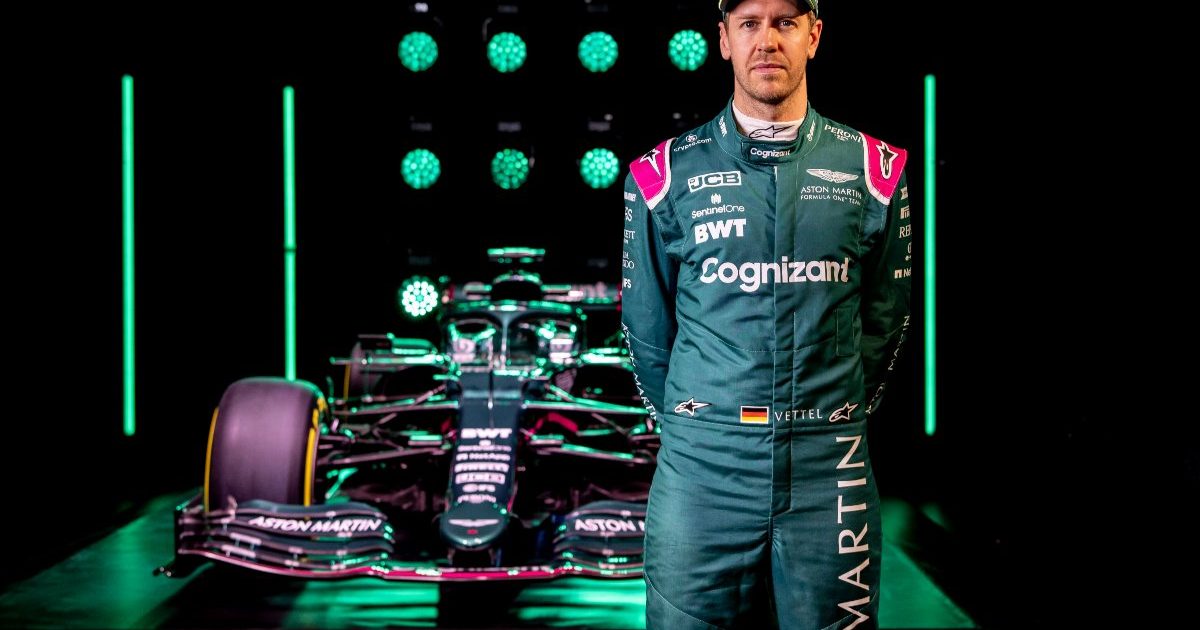 Sebastian Vettel is continuing his tradition of naming his cars and is looking to James Bond girls for inspiration for his first Aston Martin.
The German has become renowned for giving each of his F1 cars a female name from his first, Julie, to his most recent, Lucilla.
With less than a month to go until the start of the 2021 campaign, he has yet to decide on what he'll name his AMR21, but he has a few ideas connected to his new team…
"The problem is I don't know yet," Vettel said at Aston Martin's AMR21 launch.
"James would be a bit too obvious, but you know I'm thinking about it and playing around with the Bond theme.
"But it's a fun thing and it's always been a female name, so check out all the Bond girls to see which one is the best match.
"I was going to say we should meet them all, but some of them are the age of my grandmother."
Check out the new 2021 collection on the official Formula 1 store!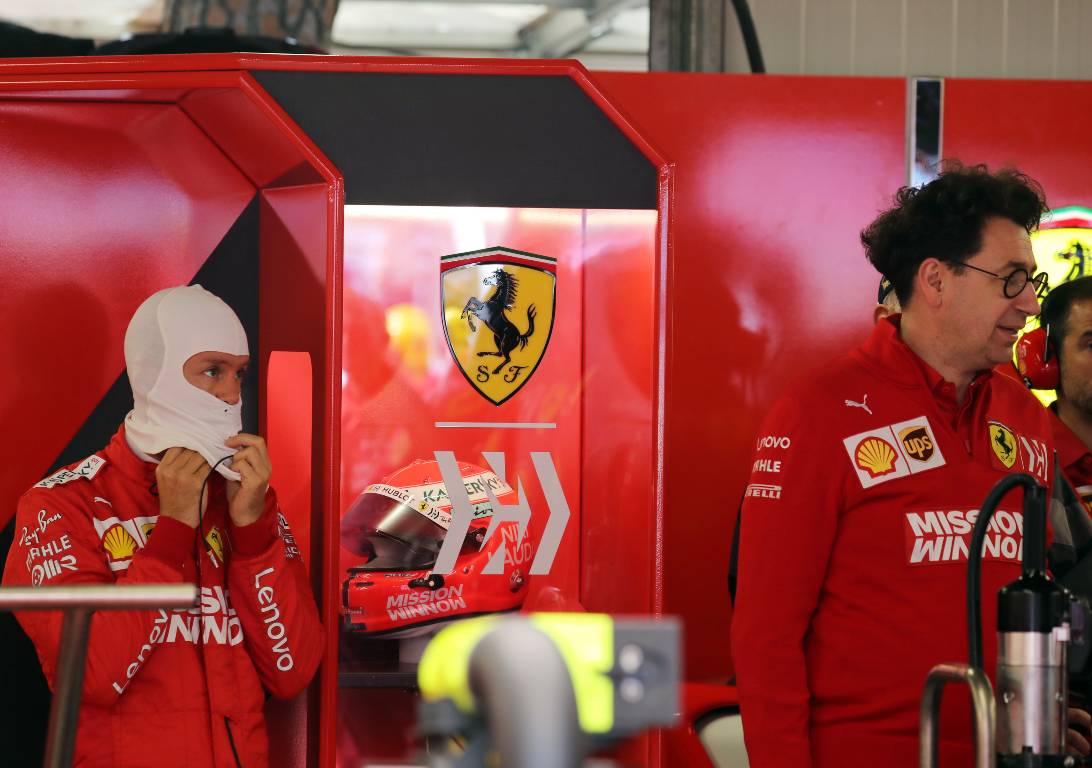 The German joined Aston Martin, formerly known as Racing Point, after being dropped by Ferrari, much to his surprise.
The two teams are likely to be battling it out in the midfield through the upcoming campaign, but he says that, while he wants to beat his old employers, revenge isn't something on his mind.
"It doesn't do the trick for me. It will feel good if we do well," he said.
"Obviously, we want to finish ahead, but we want to finish ahead of all of them. So it doesn't matter what colour is behind us, it matters who's in front of us.
"I don't look at it as a sort of revenge type of thing, it doesn't motivate me."
After being dropped by the Italian team, there was initially plenty of talk that the 33-year-old would call it a day and retire.
While he has no plans to do so anytime soon, he does admit it entered his mind, and he knows that when he does, he wants to leave the world of F1 for good.
"Obviously last year I gave it some thought, but I think it's all a bit far away still. But definitely not seeing myself on the pit wall. Or even worse, jumping up and down the paddock [as a pit lane reporter]," he said.
"So I think in this regard, once it's done, it's done. I think it's healthier to move on and do something else. Obviously, racing is a big part of me, but it doesn't mean that I have to put my face into the camera regularly."
Follow us on Twitter @Planet_F1 and like our Facebook page.