Lance Stroll handed three-place grid penalty for causing Fernando Alonso collision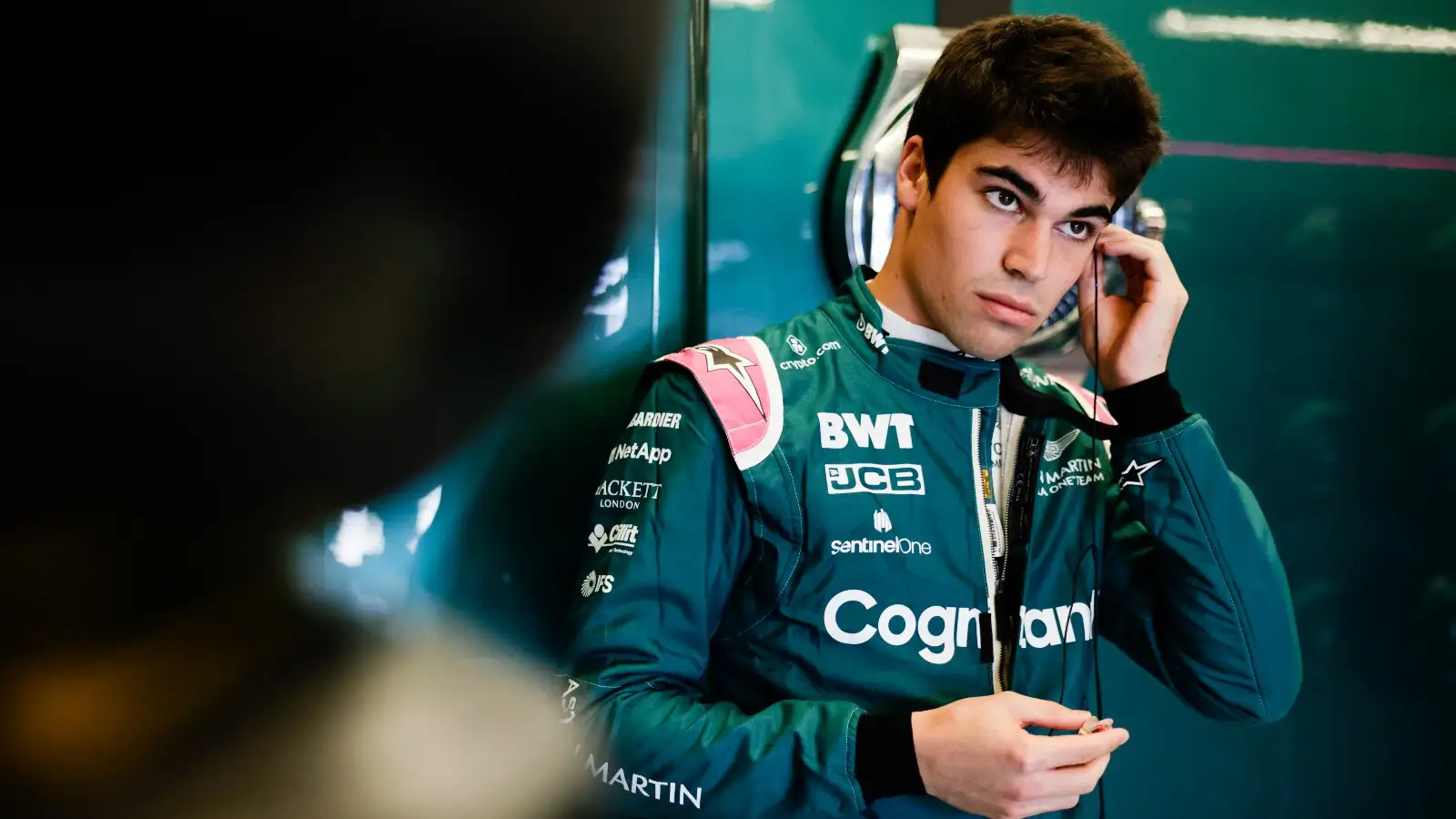 Lance Stroll will start three places back from his qualifying spot in Mexico after he was found to have caused a collision with Fernando Alonso.
The Aston Martin driver came together with his future team-mate when Alonso went for the overtake and Stroll moved to the left late between Turns 11 and 12.
Alonso's front right wheel went into Stroll's car which sent both cars spinning off track. The Spaniard flew up onto two wheels before narrowly avoiding the slip road gap in the barrier. 
Amazingly, Alonso was able to save his car and nursed it back to the pits. He recovered to finish P7 in one of the more eventful races of his career.
Stroll was not so lucky though as he spun into the opposite wall and his Aston Martin car disintegrated into bits. Lando Norris was particularly unlucky to be following close behind as a piece of debris destroyed the carbon fibre wheel fairing above his left tyre.
With one driver still out on track while the other was in the media pen, the stewards announced they would be conducting an investigation after the race as they wanted to hear each driver's version of events.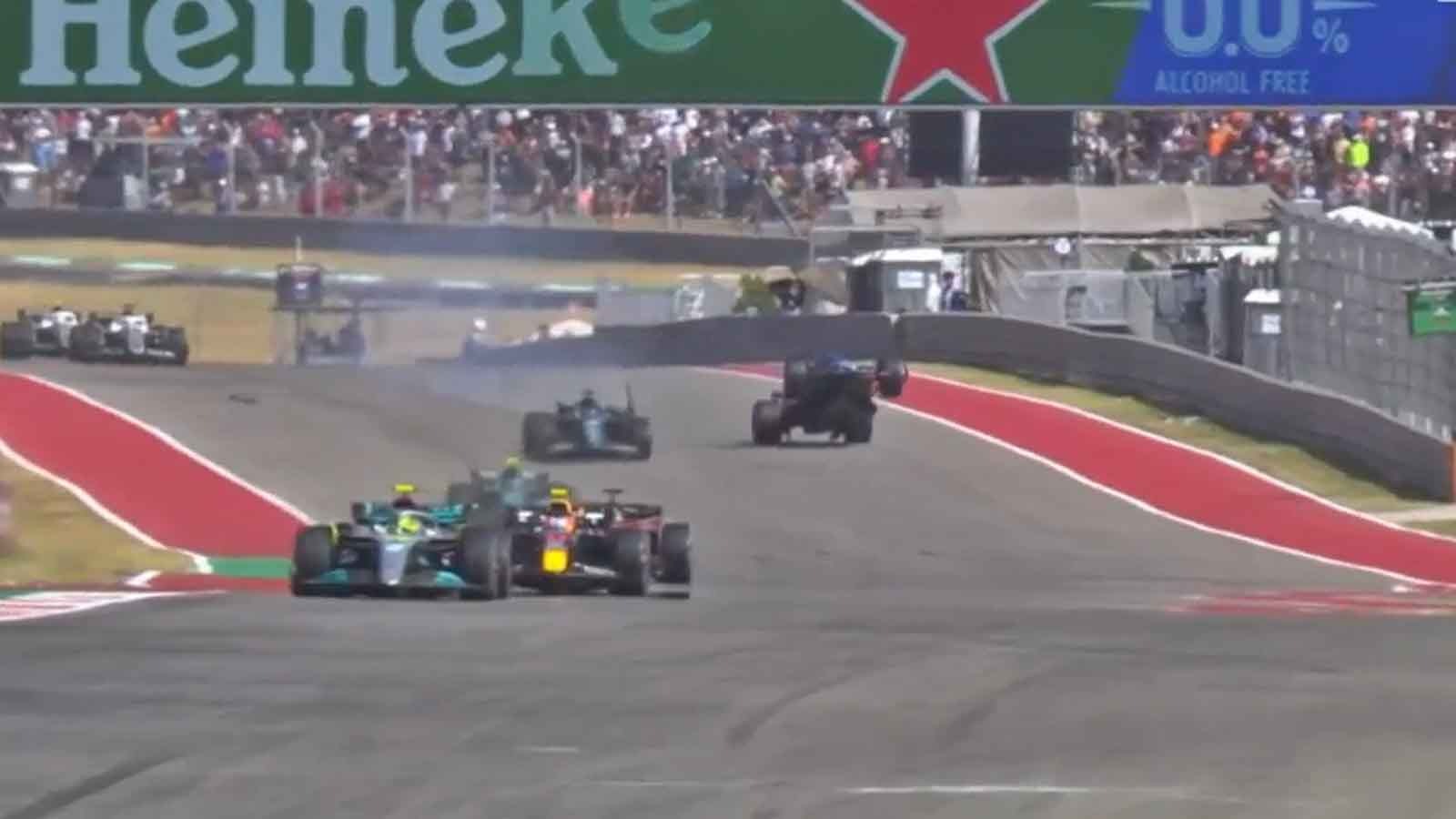 Having heard from Alonso and Stroll, the stewards deemed it was the latter who was at fault and have handed him a penalty of a three-place grid drop at the next race in Mexico and two penalty points.
In their statement, the stewards said it was "clear" Stroll made a late move in reaction to Alonso's overtake attempt.
"The stewards heard from the driver of Car 18 (Lance Stroll), the driver of Car 14 (Fernando Alonso), and team representatives and have reviewed video evidence," the report began.
"It was clear to us that the driver of Car 18 made a late move in reacting to the overtaking attempt by the driver of Car 14 by moving to the left. The stewards determine that the driver of Car 18 was predominantly to blame.
"Competitors are reminded that they have the right to appeal certain decisions of the Stewards, in accordance with Article 15 of the FIA International Sporting Code and Chapter 4 of the FIA Judicial and Disciplinary Rules, within the applicable time limits."
The exact rule which Stroll broke is Appendix L Ch IV 2 e) of the FIA International Sporting Code which relates to moving in a manner that caused a collision with another car.
Stroll now has five points on his licence in the last 12 months.
Read more: Haas launch protest against United States Grand Prix result