VW talks 'at advanced stage' with McLaren, Red Bull
Volkswagen Group's anticipated F1 entry in 2026 could even extend to two teams being named after their brands, reports in Germany suggest.
Within the next month or two, it appears likely VW will officially declare their intention to become a part of Formula 1 when the new engine regulations effective from 2026 are set out.
Previous reports indicated the most likely scenario appeared to be that Audi would come in as an engine supplier and perhaps even take over a team, although claims of a proposed McLaren buyout were knocked down as being "wholly inaccurate" by the Woking operation in November.
However, those rumours are refusing to go away, and indeed there are now further reports emanating from Germany that Porsche could also be looking at taking on the role of a constructor themselves – potentially in conjunction with Red Bull.
Putting two and two together, because it is not specified in the reports, you would have thought that could mean AlphaTauri being rebadged as Porsche. Or perhaps even Red Bull themselves?
Frankfurter Allgemeine Zeitung, who ran the original report, say "Audi and Porsche are not only to be mere engine suppliers, but are to compete with their own racing teams".
Obviously that would require a much greater commitment, especially financially, with German news channel n-tv reporting that "negotiations with McLaren and Red Bull are at an advanced stage.
"The negotiations are about a purchase offer for McLaren by Audi and a close co-operation between Porsche and Red Bull."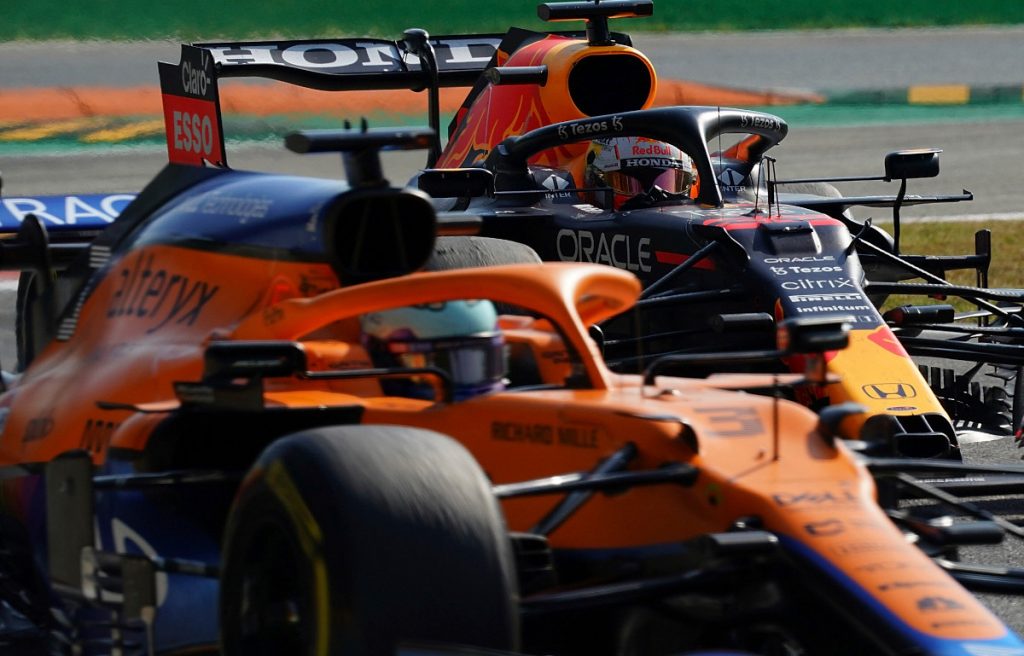 They add that "Audi and Porsche are said to want to develop the Formula 1 powertrain together, but to offer it to other Formula 1 teams under their own names. However, the VW supervisory board still has to approve the plans.
"VW Group boss Herbert Diess, however, has long been a supporter of an F1 entry".
RTL, meanwhile, add that the VW supervisory board is scheduled to meet in late February and that a decision about the scale of the commitment could be made by then, while adding the caveat that the main purpose of that meeting is the consolidated financial statements for last year.
Audi's Chief Development Officer, Oliver Hoffmann, recently said the company "want to surprise with our motorsport projects", although he would only discuss their involvement in the Dakar Rally and at Le Mans.
F1 CEO Stefano Domenicali, meanwhile, stated January would be an "important month" in terms of the Volkswagen Group's decision and that he was aware of "how hard they are working on the future", without being able to speak on their behalf.
PlanetF1 Verdict
More rumours circulate about Porsche and Audi
More rumours have been circulated surrounding the entry of Porsche and Audi to F1.